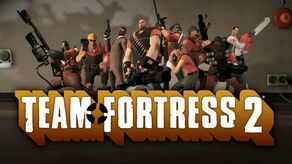 Team Fortress 2 is a game that is supported by Garry's Mod. It is made on the Valve Source engine. It can be downloaded for free if you have Steam downloaded to your computer.
What It Includes
Edit
Character Models
Maps
Weapons (non-usable)
What It Doesn't Include
Edit
Most Recent Update
Edit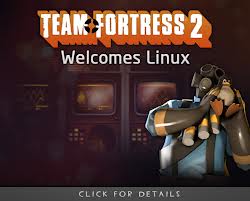 Team Fortress 2 
welcomes Linux! Steam is now availible for Linux.